Release Highlights
This release includes major performance improvements and a new look for some of the most frequently used pages.
New Features
No More Circle of Doom
Say goodbye to sitting and staring at loading spinners while waiting for DFH's dashboards to load. We have made some major performance improvements to speed things up and keep you moving.
Increase File Size Limit for Document Consultations
The file size limit for document consultations has been increased from 10MB to 155MB to match new document uploads.
New Look Tables for Most Frequently Used Pages
HUB User Roles on user profile pages, Document Distribution and Document and Form (Template and Response) Search Results tables have all been updated to improve accessibility and usability. You can now easily filter and sort by clicking the column headers.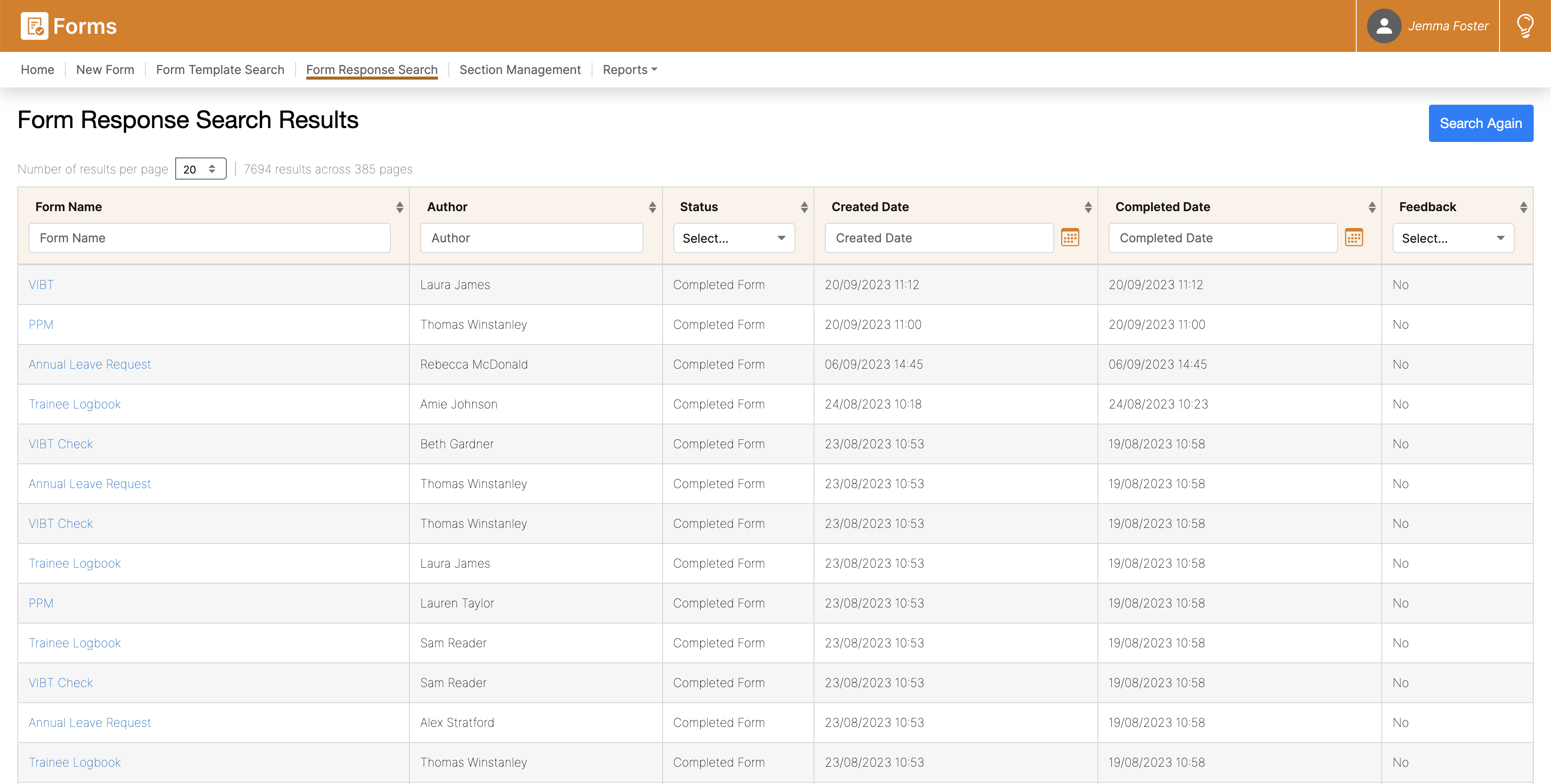 Streamlined method of adding distribution lists to documents
Distribution lists can now be added to a document with a single click of a toggle. No more clicking a check box and then having to remember to hit Save.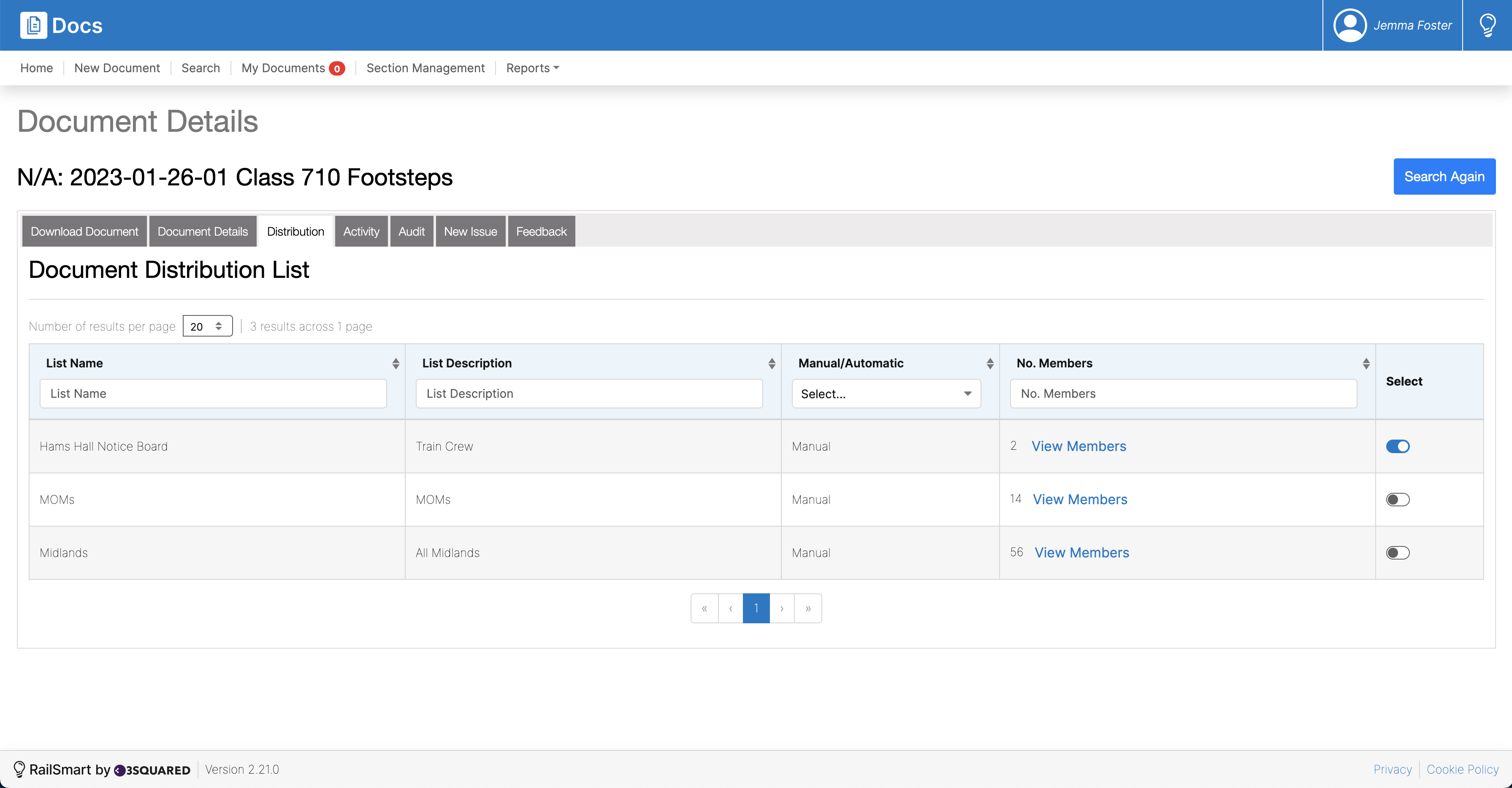 Bug Fixes